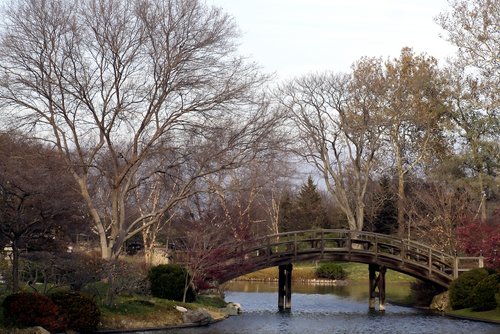 My blog is really out of date.
I haven't posted since early February.
It was all about the gorgeous pendant necklaces available on Etsy.
I've been making my own and they've turned out lovely
(but that'll have to be another post as I don't have my camera with me).
According to my sidebar, I'm 32.
I'm actually closer to 34.
I no longer have 5 chickens.
One chook is all that remains and she's going senile in her old age. Thinks imaginary monsters are chasing her every morning and runs screaming across the yard....almost like clockwork. There's no monsters, I've checked.....the first five times. Now it's a case of the hen who cried wolf.
But I guess the biggest change in status
is that the husband and marriage that I thought was a dream come true has turned out to be more like a bad dream. We've been separated for three weeks now and it's certainly been a rollercoaster of a ride. But it's good to say that I've mostly been on top of the ride and from that high up I can see the view in the distance, and even though it's far away, it looks pretty.